Making things happen.
To our staff, working at Apex is more than just a job. Each and every member of our team is dedicated to helping our patients improve their quality of life – and to saving our providers hours and hours of administrative work getting specialty medications approved, so they can do the same. Meet the team that makes this happen.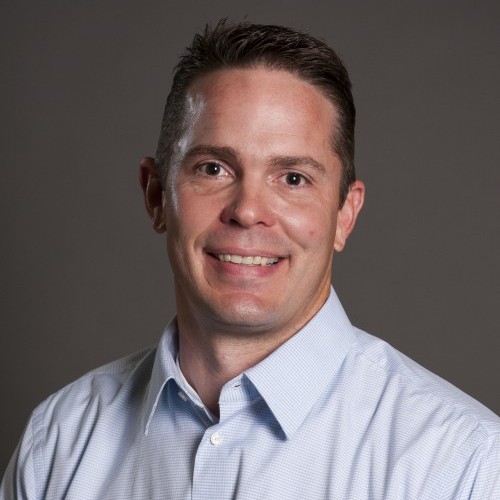 Darren Lea, Pharm. D.
President
Darren received his Pharm. D. from the University of Missouri-Kansas City and has over 20 years pharmacy experience. Darren runs his business the way he runs his life – with loyalty and integrity. He is a devoted husband and father, and avid sports fan.  In his free time, you can find Darren out on the golf course, playing a Wednesday night softball game or cheering on the KC Royals.
Favorite part of working at Apex :: the extremely friendly and casual environment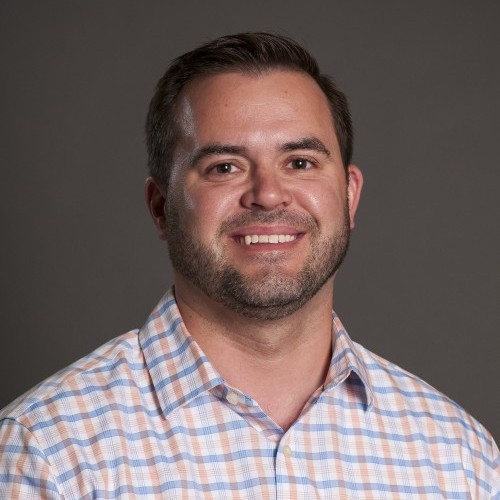 Adam Emo, Pharm. D.
Director of Patient Support Services
Adam received his Pharm. D. from the University of Missouri-Kansas City and has been AAHIVM certified, specializing in HIV care. Read more about his dedication to HIV/AIDS medicine by clicking here. His quiet, yet compassionate demeanor makes Adam a trusted partner among patients, friends and family. Adam enjoys spending time with his wife and 2 children… And is quite the chef, when he has the time!
'Best Thing I Ever Ate' :: The first time I had a Z-Man sandwich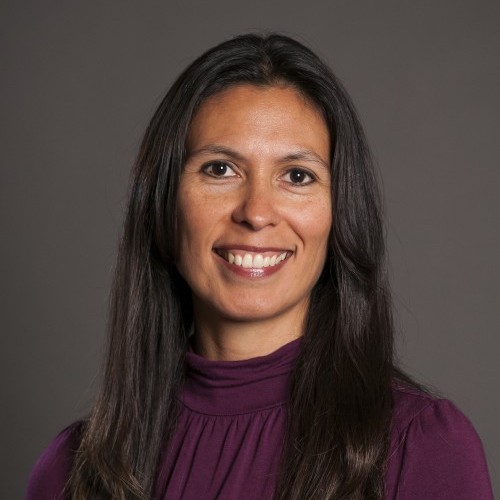 Anitra Addis, Pharm. D.
Pharmacist
Anitra received her Doctor of Pharmacy from the University of Missouri-Kansas City and brings with her over 12 years of retail and corporate pharmacy experience. Though she describes herself as busy, her patients find her to be patient, compassionate, informative and thorough. When she's not at work, Anitra is on the move – with her family, her adorable, yet mischievous puppy or taking Zumba classes.
Anitra's favorite show :: House Hunters International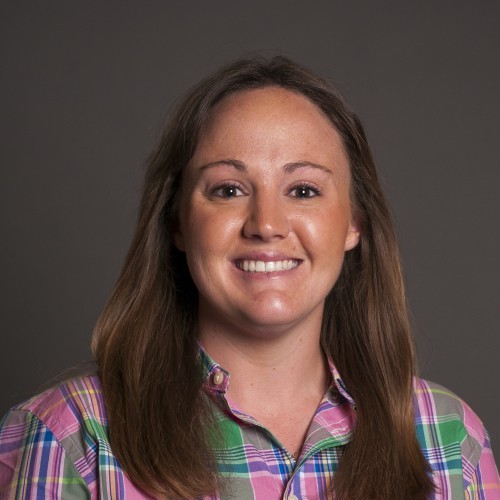 Alissa Anderson
Patient Services Coordinator
Alissa has been with Apex from the very beginning, bringing with her a background in retail pharmacy and Medication Therapy Management. Her dedication to patients and relationships with providers make Alissa an integral part of the Apex team. Her willingness to go 'above-and-beyond' is unrivaled. Though she can rarely be found outside of her cube, she enjoys supporting Sporting KC and spoiling her cat, Romy.
She describes herself as 'nutty,' but we find her to be endearing.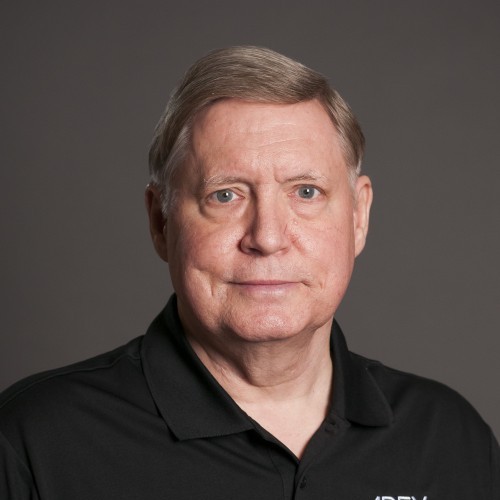 Bob Emo
Shipping Manager
Bob does it all. Literally. He has a Bachelors of Science in Chemistry and an MBA and brings with him industry knowledge from education to insurance to human resources to home health. He keeps Apex running and ensures that our patients medications are delivered on time, every time. Dependable is an understatement when it comes to Bob. And with his quick wit, he keeps us laughing every day.
When Bob isn't tracking packages on Fedex.com, he enjoys music composition and remastering.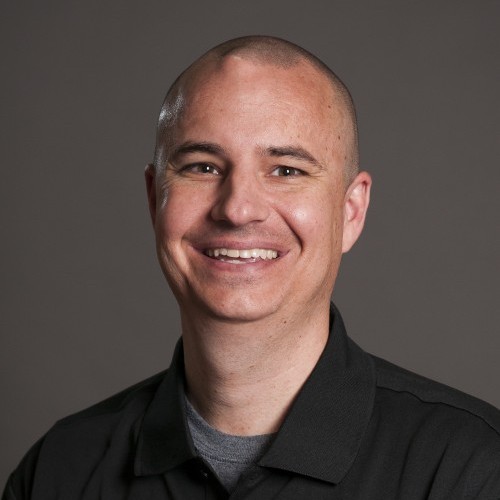 Brent Johnson
Director of Patient Support Services
No one is more dedicated to our patients and providers than Brent. He would probably sleep at Apex if we didn't kick him out each night. Brent came to Darren, Adam and Pete with his laptop, an unrivaled knowledge in the specialty pharmacy industry and utter dedication to patients and providers. And he has worked tirelessly to grow the business and continue to strengthen our business and patient relationships. When Brent is forced to stop working, he enjoys spending time with his family or cheering on Sporting KC from the sidelines.
Hide your peanut butter…  Brent has been known to steal your jar eat it on anything!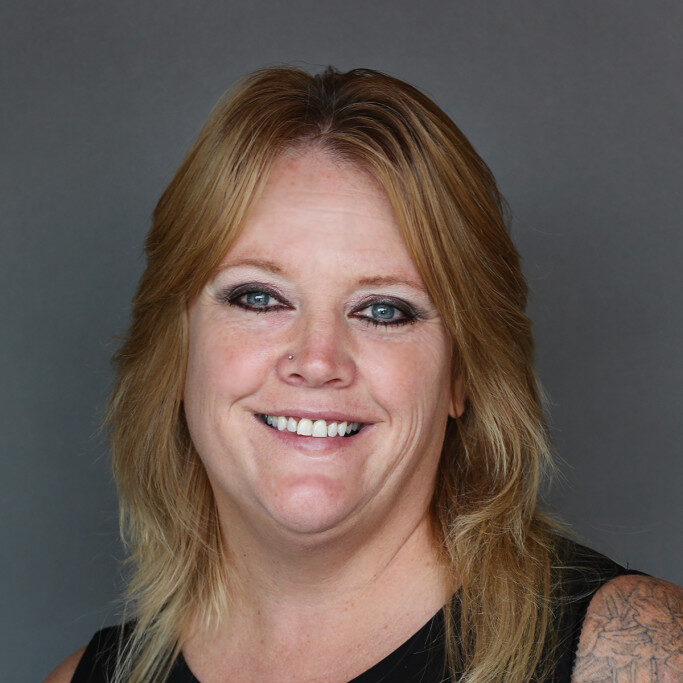 Dawn Shull
Patient Services Coordinator
You'd be hard-pressed to find someone who works harder than Dawn.  She brings years of pharmacy experience to our intake team – gets the ball rolling for our patients, manages the fax queue and verifies patient coverage (among lots of other things!). Her favorite part of working at Apex is the atmosphere. Each and every day she comes to work with a positive, get-it-done attitude… and you better believe she gets it done.
Dawn's favorite website :: YouTube
Questions or concerns?  Contact us
We know that filling a Specialty Medication can be a long, confusing and expensive process.  We're here to help.
At Apex, we strive to make filling a Specialty Medication as simple and seamless as possible for both the patient and provider. If there's anything we can do to assist you, please let us know.
Send us a Message